Thursday, 22 January 2015 from 9:15 AM to 12:00 PM (EST)
Join Evergreen Digital Marketing
We're proud to be presenting this online marketing workshop being hosted by The Family Centre and Capacity Canada. Please join us!
The FC Community Hub project provides free workshops designed for staff/volunteers working with small non-profits, and are a part of our FC Community Hub project.
Workshop Summary
Digital marketing is no longer optional for non-profit organizations. From websites to social media, videos, and more, non-profits need to engage their constituents in more ways than ever before to succeed.
Because non-profits often have to work with a limited budget, online marketing provides a great opportunity to spread an organization's message without using too many resources.
In this session, presenters Mark Hallman and Shub Sengupta will use real world examples to show how you can use your website in conjunction with other online resources to connect with potential clients, volunteers, and donors, as well as leverage tools such as Google for Nonprofits to help your organization.
Your Facilitators
Mark Hallman –  President – Evergreen Digital Marketing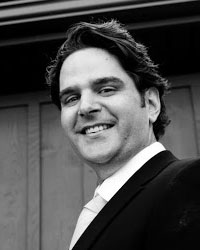 As a Google Partner, Mark helps organizations plan and manage their online marketing campaigns. This work includes website development, search engine marketing, SEO, social media, and email campaign management. Mark is an active member of Waterloo Region and volunteers with a number of local organizations.
Shubhagata Sengupta – Digital Media Coordinator – Capacity Canada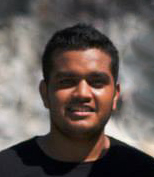 As Digital Media Coordinator, Shubhagata manages and curates Capacity Canada's online presence. Shubhagata is also a freelance web and graphic designer, and is Co-Founder of Vidhub, a local tech startup based out of Communitech. His interests include photography, film, design, and just about anything tech.
This workshop is brought to you by the FC Community Hub project and Capacity Canada, and with the generous time and expertise from our facilitators.
Sign up for the workshop
here
.