Ecnomus Construction Group
Website Design | Website Development | Digital Marketing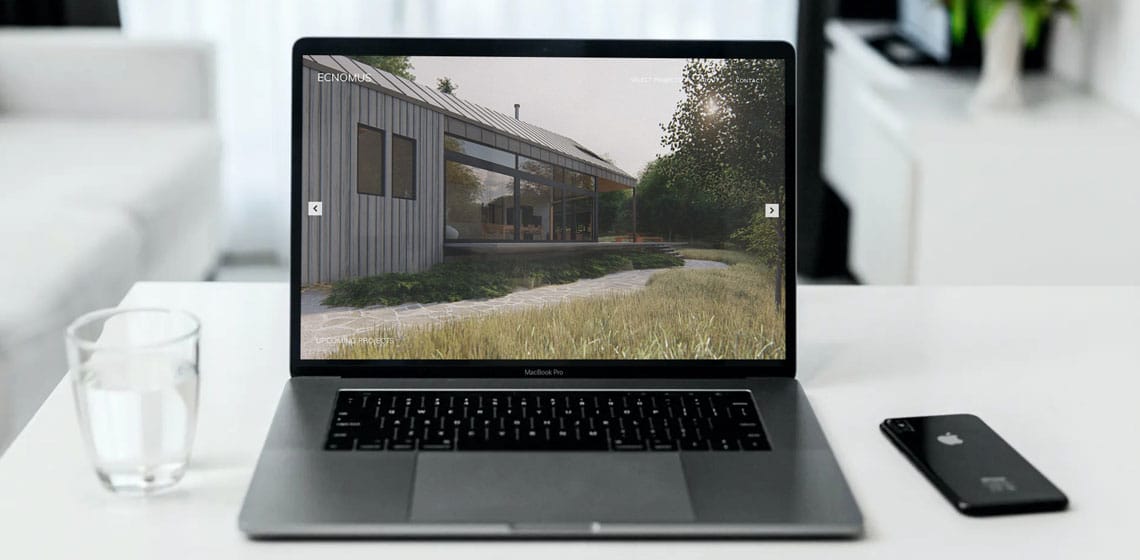 With a growing list of high-profile projects in our community, Moser Landscape Group needed a website that could properly showcase their portfolio of work in a visual way while maintaining their sense of pride in their people along with their ongoing commitment to innovation and value.
With strong branding and a great colour palette to work with, we focused on making the site easy to navigate while bringing in a lot of imagery from their projects. Call-out sections on the homepage include focus on their core values, customer testimonials, and what it means to work with Moser Landscape Group.
In addition to creating the main website, landing pages were also built for select services to be used for lead capture through paid advertising campaigns.
Ecnomus Construction tackles each project with enthusiasm, passion, commitment, and attention to all details. Ecnomus Construction draws on the experience, education, knowledge, and long-developed contact network to ensure proper completion of each project to the highest standard of quality while always maintaining financial control. Ecnomus Construction will educate each client and walk with them every step of the way along their own unique journey.
Whether you have a specific project in mind, or would like someone to help you figure out the best solution for your business, we're here to help you out.